announcement | Wild Horse Greetings
announcement | Wild Horse Greetings
UPDATE 2020
Wild Horse Greetings have been brought under my main website instead of being a separate entity. Same fun cards, but you'll now find Connie Bablitz Designs on the back instead of the Wild Horse logo. Check them out in the Shop.
This little project is something I had been thinking about for a while, but it took me a long time to take that leap from "I have an idea" to "I'm gonna do it!".  But once I went for it, I really went for it - it was less than two weeks from making that decision to having the first set of printed cards in my hands.
Since getting started at the end of September, I've taken these designs out to a few local markets with lots of great feedback. The transition to setting up an online marketplace seemed like the necessary next step to let people outside the local area have a look, and also give my existing customers the opportunity to take a little more time to read through and search for designs.
All of the cards are printed on a quality, matte coated cardstock. The matte coating gives them a great, high-quality feel, but still allows me to keep the price point reasonable. The cards are all printed in Canada, and I'm able to print new stock with only a couple days turnaround so you never have to worry about items being back-ordered or going out of stock.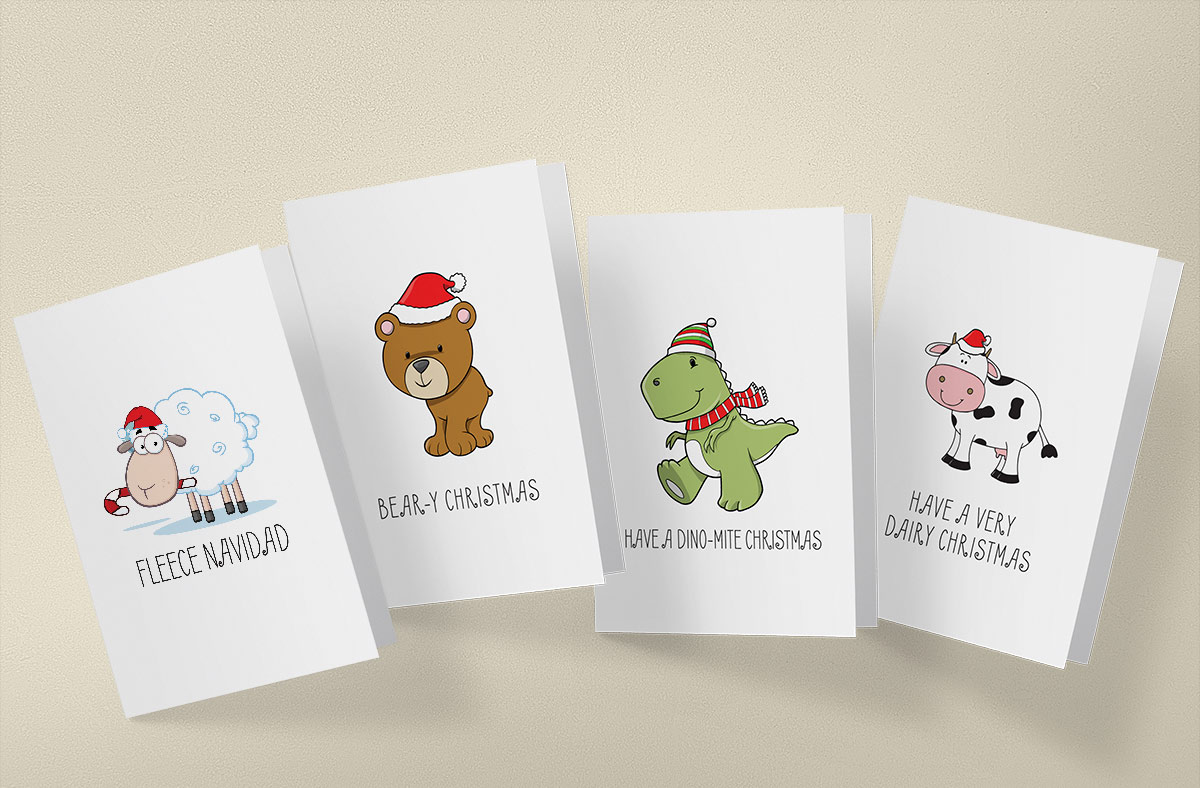 With the holidays coming up, I've made a point of focusing the first print run in that direction. While there is also a limited selection of cards for other occasions, I currently have 25 Christmas designs to choose from, with more being added all the time.
These "Christmas Critters" are currently my favourite. There are 4 cards in the line, but new designs will be coming out soon. You can grab these as a set at a discounted price, or purchase them individually.
And speaking of discounts, I have set up an ongoing promotion when you purchase from the website. The "Mix and Match 10 Pack" allows you to pick any 10 designs from the full line, and for every 10-Pack, a discount of $10 will be applied to your cart at checkout.
And also be sure to follow me on facebook to be notified of special deals and coupon codes.
I'm always open to feedback and design requests. If there's any specific type of card I'm missing, or any design ideas you'd like to see please feel free to send me a note.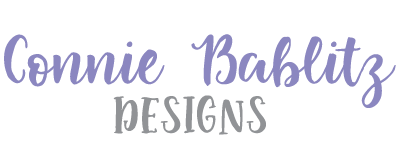 And finally, a note on "Wild Horse" Greetings.
No, the cards don't all have pictures of horses. In fact, at the moment none of the cards have horses on them - but there's no reason some won't in the future! (And yes, I've been asked that question!)
"Wild Horse" refers to the place where this little card business was founded. I work out of a home office out in the country, and when this area was first settled in the early 20th century, the community in this area was called Wild Horse, Alberta. While the name was changed long ago, I love the little bit of connection to history the name provides and also the feeling of freedom it conjures.
So, if you've got a minute, head on over to the new store and check out Wild Horse Greetings.