spotlight | The Feel Good Network
spotlight | The Feel Good Network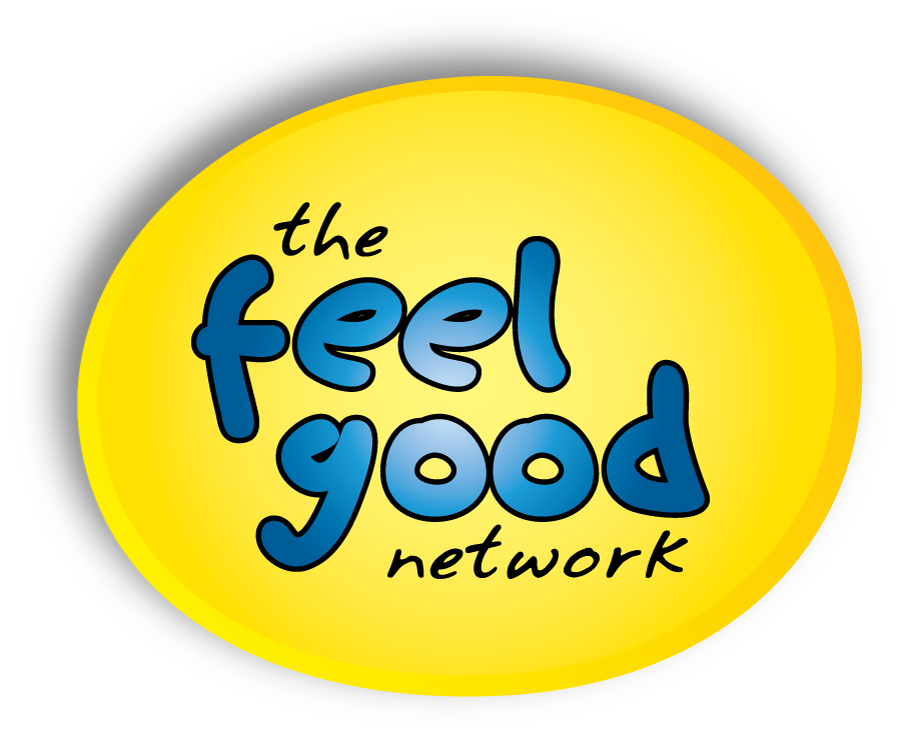 This is by far one of the most fun projects I have worked on. "The Feel Good Network" is a one woman show with just one mission - to improve lives through laughter.
The first time I met with Camilla (the woman behind The Feel Good Network) to discuss building a website, what should have been a quick meeting turned into an hour long visit in which she entertained me with stories on her wealth of life experiences. She handed me a stack of photos, each one of her in a different costume, and had me busting up in laughter at the origin stories of each character and the adventures they had been on. At the time, I was getting ready to move and she even offered to show up at my housewarming party dressed as "Mrs. Snodgrass". Long story short, she was a lot of fun - and her resume was just as impressive.
If you visit The Feel Good Network website, you'll see not only a fun, colorful site, but also a whole lot of reviews, news articles, and testimonials from the many people who have been entertained by Camilla. Her wealth of life experiences puts her in a unique position to speak to a wide range of audiences. From growing up on a farm, to raising a family of 4 boys,  to going through a divorce and suffering a stroke at a young age, she has learned first hand that "laughter is the best medicine" and she is willing to share all of those experiences to help others heal through laughter.
Since I built her website and designed these business cards, Camilla has made the move from my local area back to a few hours drive South, but she is still available for bookings throughout the province. If you are planning any kind of event which could benefit from an entertainer with an uplifting message, I highly recommend getting in touch with Camilla. You will not be disappointed!
Visit The Feel Good Network for more information.